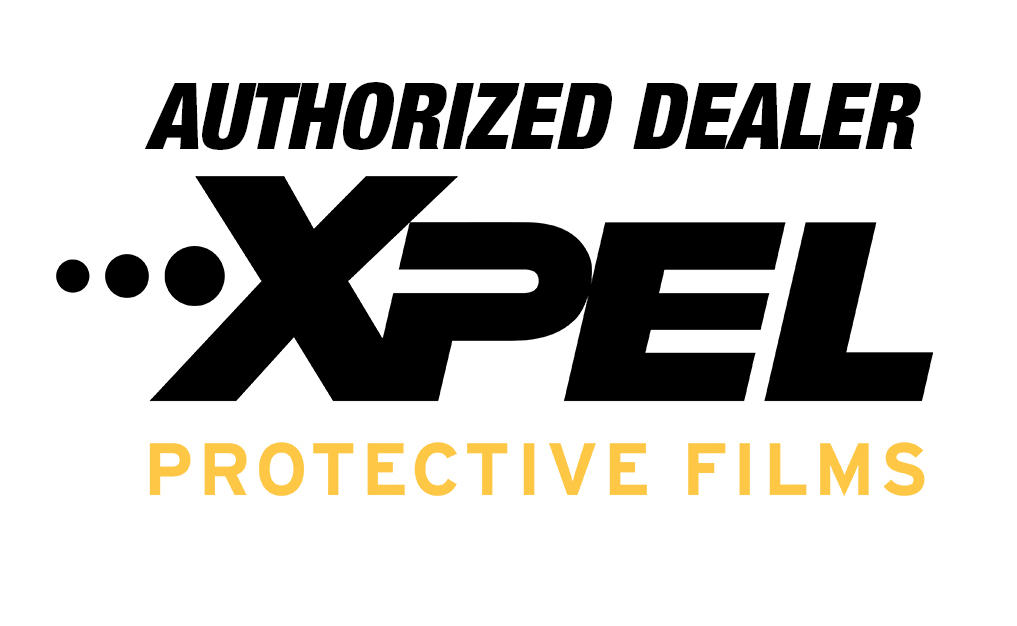 At

MR TINT

We are a team of Certified Protection Film installers Experienced in Automotive Commercial and Residential Protective film solutions. If you are looking for Window Tinting for your vehicle, residential or commercial building, look no further! Our entire team at Mr Tint has the necessary experience in the Protective film industry to provide you with thorough and reliable window protection. We provide window tinting services in Toronto, Ajax, Vaughn, Pickering, Oshawa, and GTA. We are the experts at adding Protective and Tinted film to homes and cars, including schools and commercial buildings.
Get It Done By An Expert
Our Shop is Located in the Greater Toronto Area at the main intersection of Midland and Progress. Our shop is 4 minutes from the highway 401 and 10 Minutes from 401/404. While we ask for most installations if you are able to leave the vehicle with us (installation time for most jobs range from 3-8 hours), you can also wait for your vehicle and watch the process through our viewing area. We also have a customer waiting lounge equipped with wireless internet and satellite television.
We provide quality window tinting for all makes & models with different brands & products.All of our work is 100% ComputerCut we use Canadian Software so no matter what make & model is your car we have a perfect template ready for your car.
Request A Quick Call Back
<script type="text/javascript">function add_chatinline(){var hccid=21207920;var nt=document.createElement("script");nt.async=true;nt.src="https://mylivechat.com/chatinline.aspx?hccid="+hccid;var ct=document.getElementsByTagName("script")[0];ct.parentNode.insertBefore(nt,ct);}
add_chatinline(); </script>